09-04-2017, 10:49 PM
The North Korea crisis with the West especially the United States is at a tipping point right now, and there seems to be no outcome that can be peaceful and soon a war of biblical proportions will take place.
President Donald J. Trump will unleash the fire and fury he promised in recent interviews. However, he will give no indication of a day, week or month the pre-emptive strike(s) will take place.
The reasoning is simple don't give your enemy any signs via news outlets of what is coming like happened with the gulf war and other recent conflicts which can give the enemy an advantage especially one like the regime of Kim Jong-un.
Conspiracykingdom.com will not give any pre-emptive information which we could and do have knowledge of the ways the world especially the United States could end the regime of the tyrant who rules his nation with a finger of terror.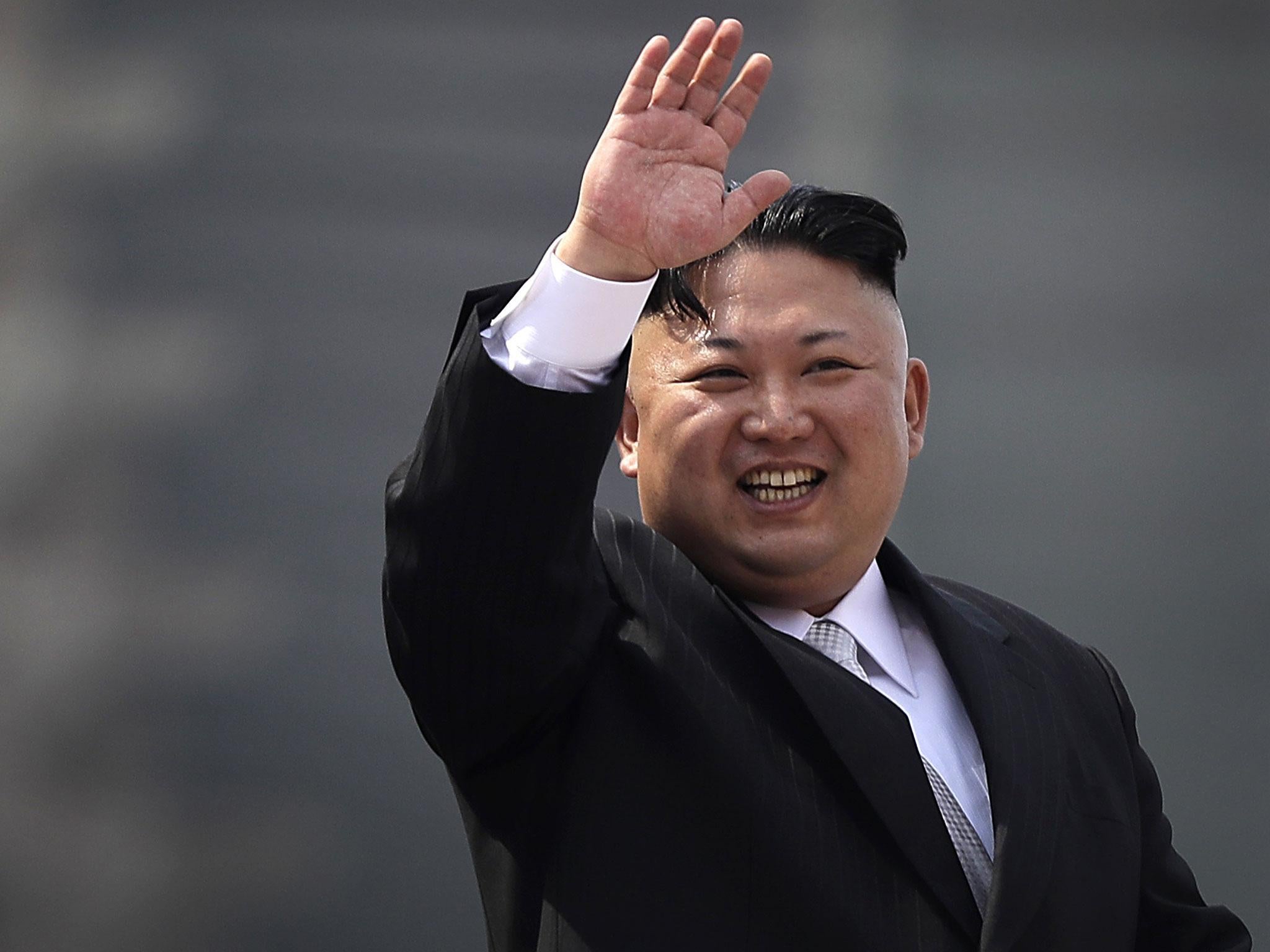 CK "Do not give your enemy a wall to break down give it a wall of fire that can't be put out."
If you share our story please link back to
Conspiracy Kingdom