08-30-2017, 03:47 AM
Very soon CK will introduce a war system which will allow members to buy ICBMs from small megaton to the very big nuclear warheads with their karma points so get saving now!
You can attack another member with any number of your nuclear arsenal that you have purchased with your points. They are expensive and do cost a lot of karma points.
The damage you can do to another member, well shall we leave that for a surprise, or will you be a member who will help another member repair things by giving free karma if you have any to give!
Just another big CK feature to be added in the next few days.
Will you view the Nuclear Attack page to check which members if any have purchased warheads and in what kiloton and stockpile do they have!
From that page, you will be able to see what member attacked who and the power of the ICBM(S) purchased and used for the assault.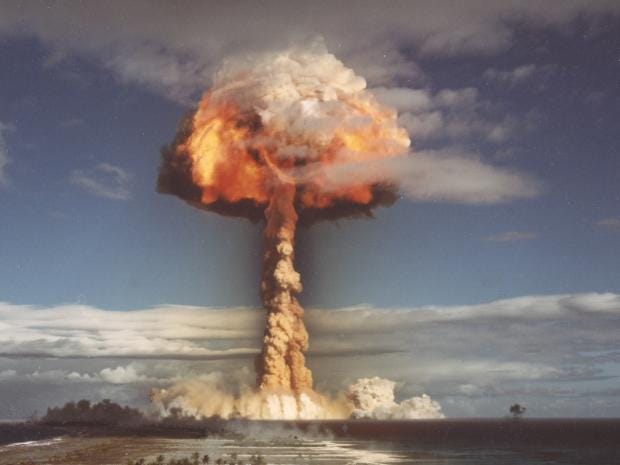 Will you conspire with other members to take on any determined attacker with your nuclear arsenal or will you not get involved and wave the white flag!
Register
for your free CK account today and get saving those karma points!